At Murston Construction we have carefully designed our developments to compliment you and your lifestyles. We have hand picked their locations so as to bring you the very best of Kent life; From the enchanting village of Saltwood, nestled in the wooded hills above the sea, to the City of Canterbury, home to our famous Canterbury Cathedral.
We have individually crafted, both internally and externally, homes that exude elegance and distinction, whilst still ensuring that they take on the attributes and characteristics of their particular surrounding area.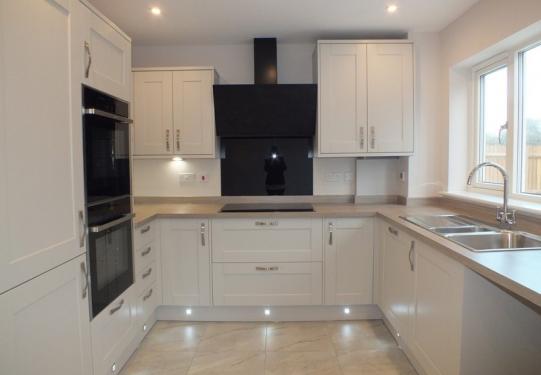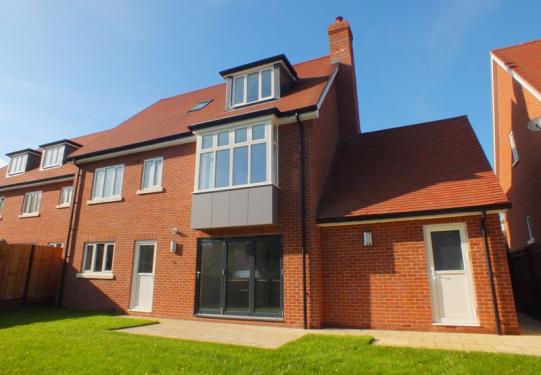 Many of our developments have enviable access to some of the best and most efficient travelling means in Britain such as the High Speed Rail Link to London, the Channel Tunnel and the Eurostar, and all are strategically positioned near local transport facilities.
Murston have spent a number of years immersed in residential property development and are proud to present you with our latest selection of affluent and distinctive homes. In association with Lee Evans Partnership Chartered Architects.
Our History
Murston formed its housing division in 1995 and is renowned for being a specialist housing developer.
We have enjoyed substantial growth since our formation and have achieved a sound reputation for quality, reliability and attention to detail.
We have been fortunate to be involved with architects and planners who have shown imagination and skill in design and conception of our housing, enabling us to construct superb quality homes with fine materials and therefore aesthetically pleasing.
From the humble beginnings of our first project the conversion of a Georgian Baptist Chapel to multiple outstanding development of luxury homes throughout Kent.
Our main attributes have been our attention to detail and after sales service always striving to improve every area of finish for customer satisfaction.